Video Page
How to Videos, Tips, Tricks, and Demo Videos. If there is a topic you would like us to cover please let me know.
demo video of the flY360
Hands on video demonstrating the Fly360
First step when you get your Fly360, Adding Pilots and Aircraft (for your log books)
Here I will show you how to use simulation mode, so you can play with device on the ground to get a better idea of the controls prior to using it in flight. Also how to properly power off the Flight Computer, and a bonus Air Space warning pop-up
Video showing how to add custom waypoints/destinations
Video Showing you how to customize the software's look and feel, Including custom Bottom Bar, Removing info pages etc. Please download the .PDF file called "Customizing the Bottom Bar" in the links page for further details
One of the most common comments I get about the Fly360 is it's a very complicated and vast system. In this video I will show you how to customize the system to meet your needs, and how to turn off any of the features you don't use.
I feel this is extremely important for all users to do, as you should have the information you need at your finger tips and easily accessible
**** DO NOT SETUP OVER WIFI*** Just Click no Wifi and connect the USB Cable
How to Video on updating the Waypoint database, also applies to maps and airspaces.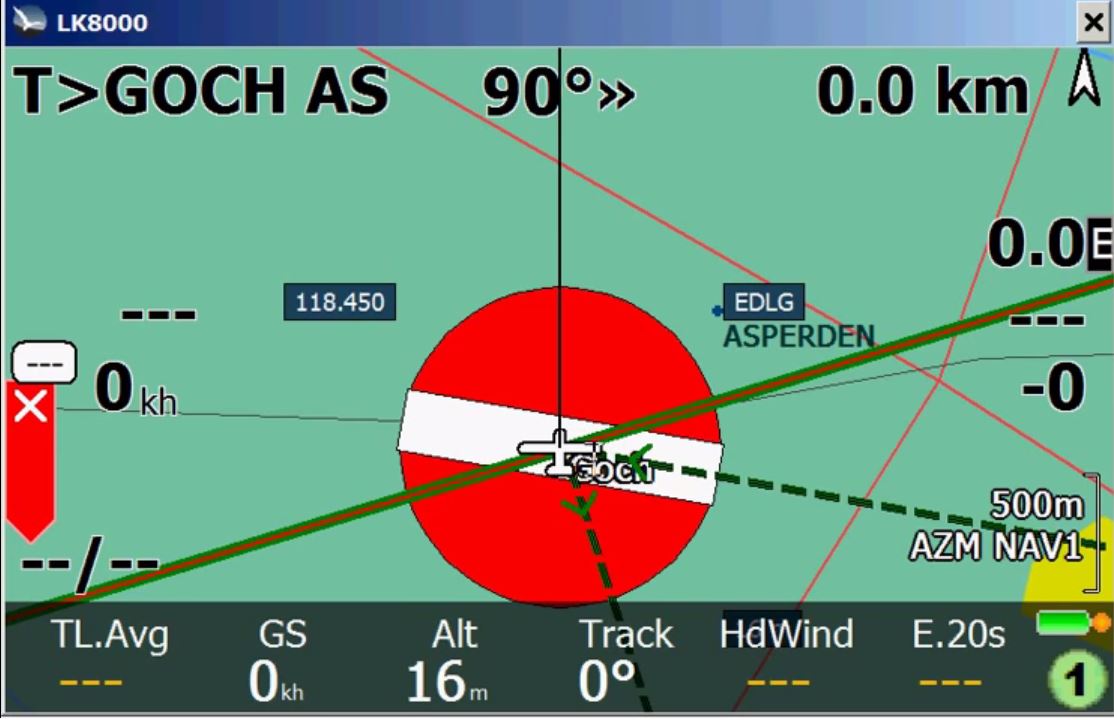 Basic Operation of LK8000,

This video is brought to you by the LK8000 Team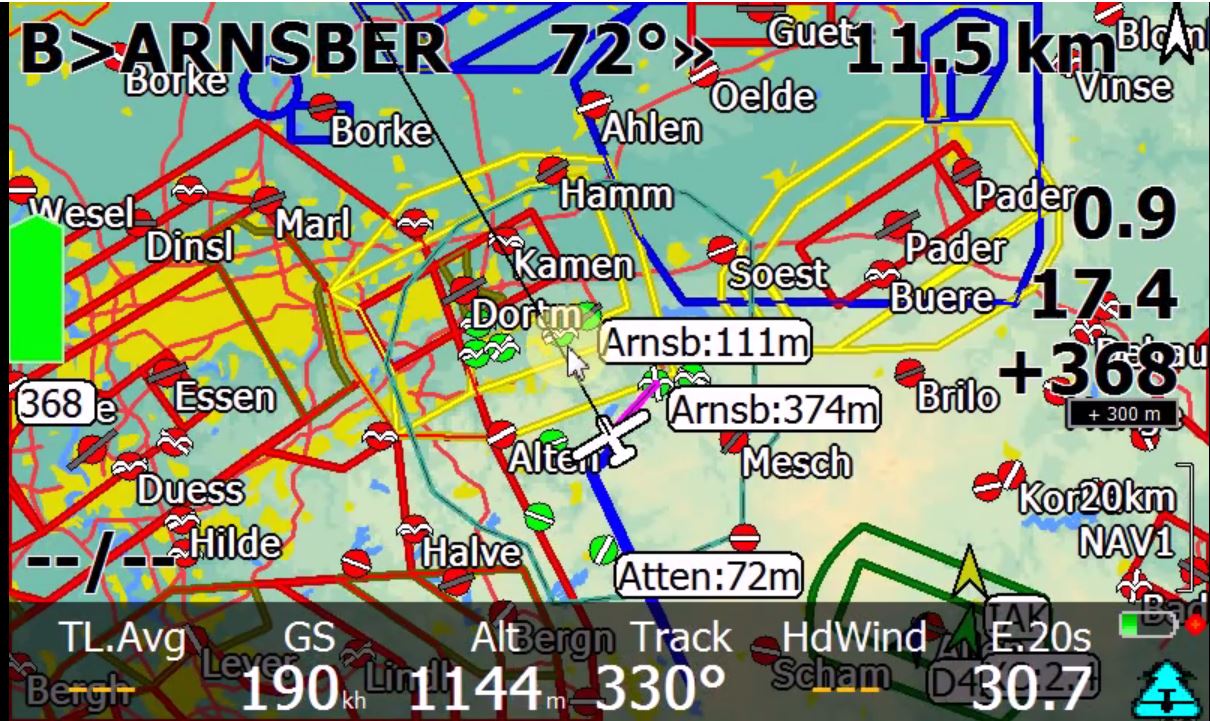 In this short tutorial, we show how to manage airspaces in the multimap sideview.

This video is brought to you by the LK8000 Team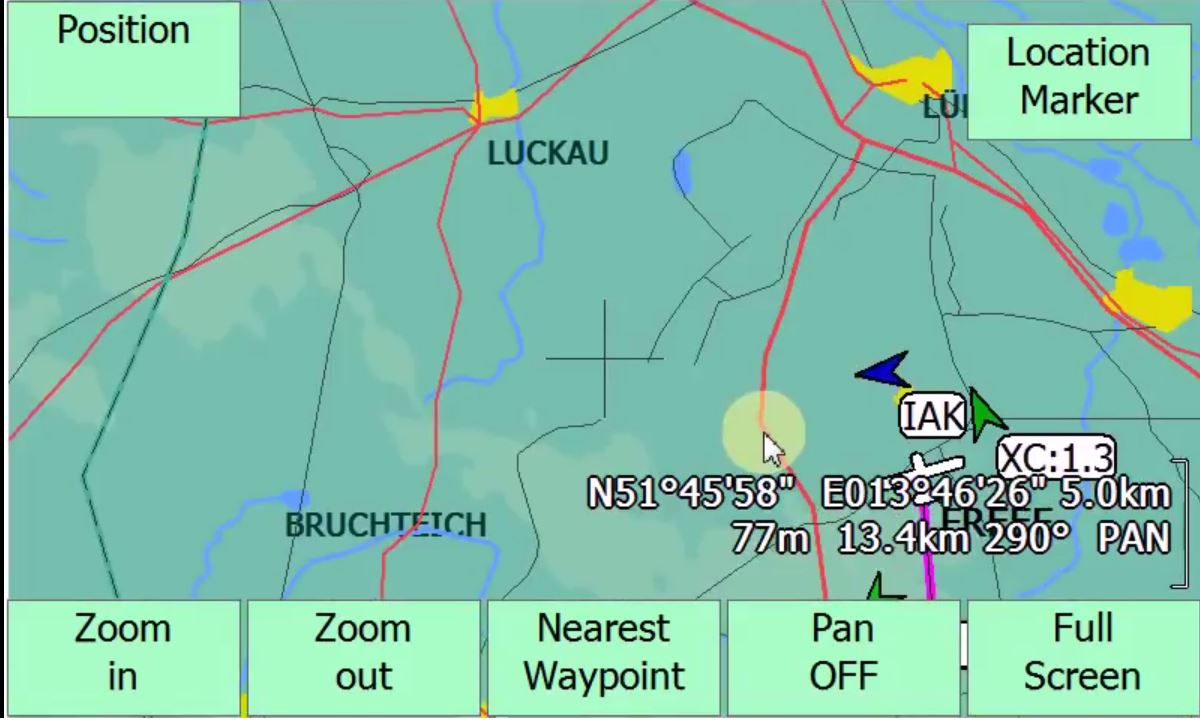 Adding a waypoint in Pan Mode and Navigating to it (Go To)

This Video is brought to you by the LK8000 Team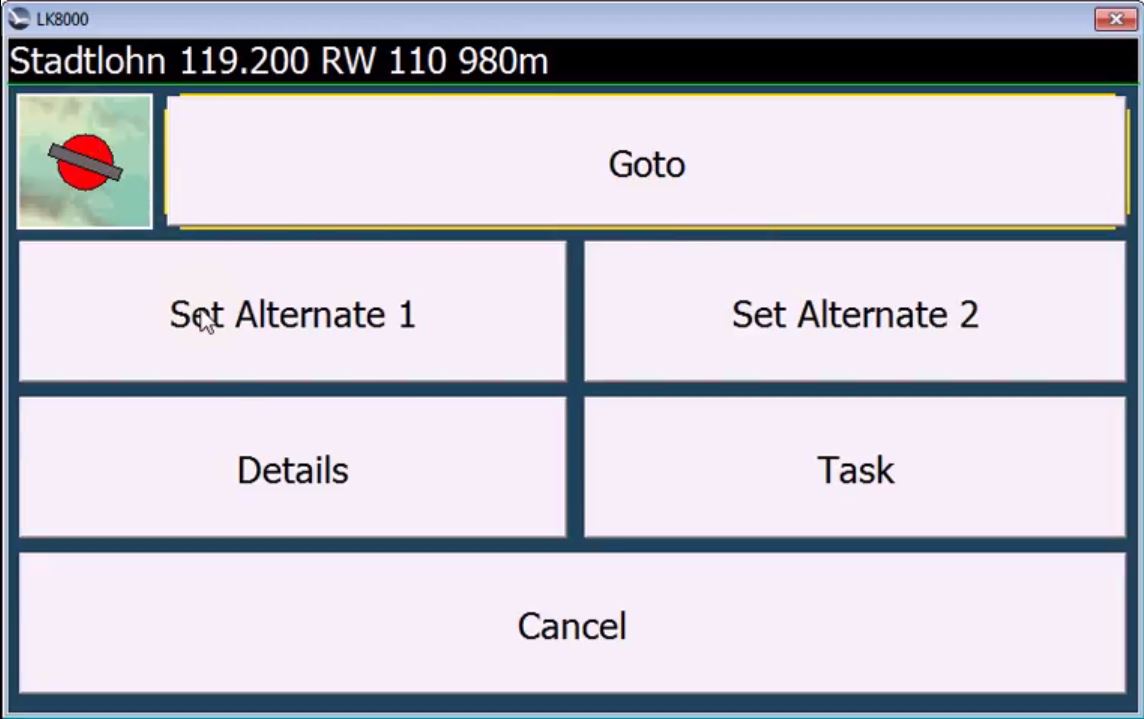 MultiSelect aka doing a long click on the map

This Video is brough to you by the LK8000 Team
Attention Glider Pilots, Your Fly360 running LK8000 Supports FAI Triangles, Fly360 will write the IGC log files for you, and has a feature to OPTIMIZE the FAI Triangle so you can obtain the most amount of points possibe

This Video is brought to you by the LK8000 Team